The idea of a fully biodegradable clothing was born during the Covid-19 pandemic. As fashion sustainability enthusiasts and sisters, we noticed the lack of sustainable fashion designs at the market. Due to the gap at the fashion market, we teamed up and created the idea of fully biodegradable clothing. The biodegradability of our design line played a main role in the creation of our brand Truefala.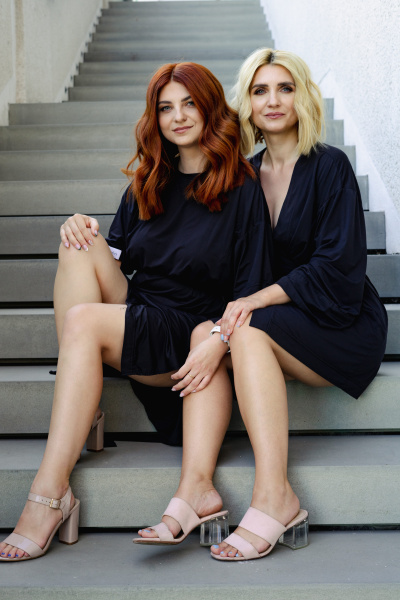 The first though of biodegradable fashion came February of 2021. After realizing that in theory, fully biodegradable clothing can be created, we had to focus on the realization of our idea. The hardest part was to research of the best available biodegradable fabrics. We spent almost 9 months researching all over the world. We read expert articles, contacted numerous producers and distributors. When we compared "traditional" biodegradable fabrics such as cotton to the "innovative" biodegradable fabrics like Amni Soul Eco, we decided to use the fabric Amni Soul Eco due to its qualities and minimal impact on the environment.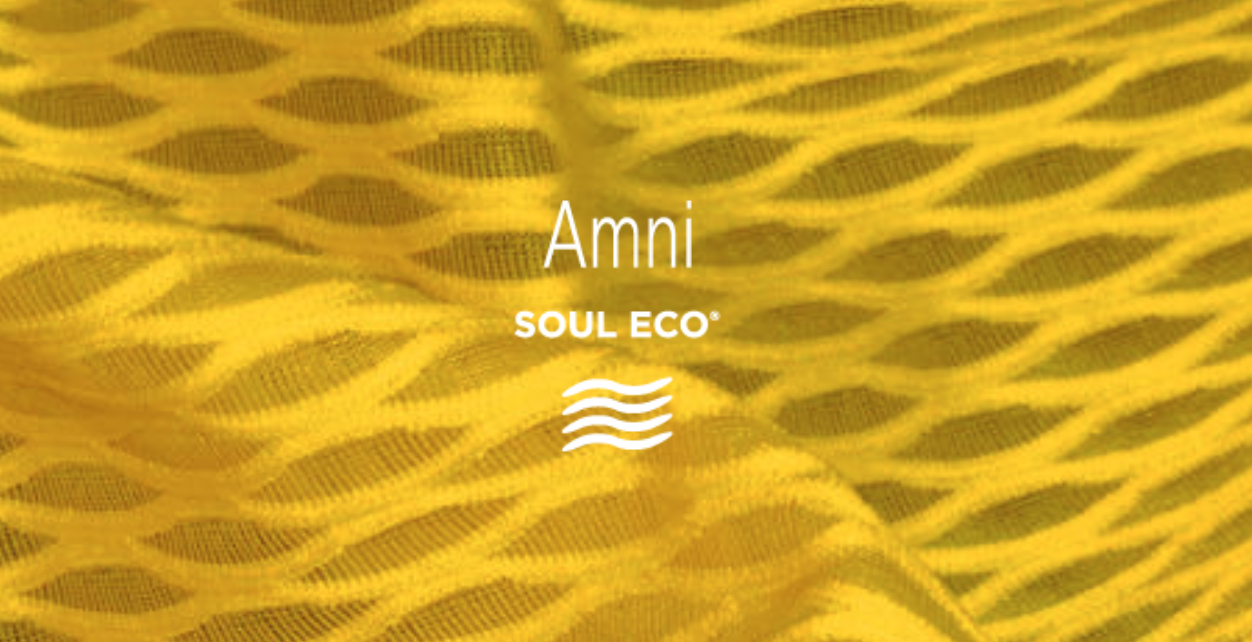 During the lengthy process of brand creation, we considered at one-point recycled fabrics produced for example from pet bottles. We are of opinion that the sustainable fashion must progress in using new biodegradable fabrics different from recycled ones, because the biodegradability of a product minimizes the adverse impact on the environment. The petrol-based biodegradable fabric Amni Soul Eco is a one part of the sustainable fashion bringing customers various options.
Finding the best sustainable fabric was not the end of our story. We also had to find biodegradable threads and rubber. It took us several months. We successfully found threads from wood produced in Portugal and rubber in Germany. Our suppliers confirmed that they do not use any animal products in the production process, therefore our clothing is suitable for vegans. Then, we became designers and designed our designs. Designs were brought to life in a small tailor studio in Slovakia. Our biodegradable clothing is a locally produced from the Italian fabric, the Portuguese threads and the German rubber and sewed by Slovak tailors We support a small local tailor studio and use only fabrics and components made in European Union.
The creation of Truefala and the first designed collection required one and half of the year. We found the process of creation to be challenging, but also fulfilling and joyful. The dream of biodegradable fashion brand came true, we created the brand Truefala.
From the heart of Europe, for Europe, with Europe.